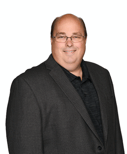 The National Roofing Contractors Association (NRCA) recently rolled out their ProCertification program that creates a standardized system for tested skills in the roofing industry. ProCertification provides the card holder the ability to rise above the rest of the job applicants who also say they "can install a roof and have been doing so for years" with verifiable proof from the NRCA themselves. Additionally, if things go as planned by the NRCA, it will allow the roofing contractor to bid on jobs that require certified installers on the installation crew. Finally, a roofer can get a little respect in this world of construction bias that roofers are just plumber and electrician wanna-be's that didn't graduate high school. Today, installers can be certified in one or more of 15 categories with more coming out each year, and foreman can be certified in multiple categories as well.

I'm not breaking any codes of silence by saying that roofers in general have never held the level of respect that plumbers and electricians have held among the other trades and more importantly, the customer who owns the building. Building owners have always taken a measure of confidence in their plumbers and electricians knowing that they are certified and licensed by a governing board that ensures they are knowledgeable with current codes and best practices, as well as regularly prove themselves through hands-on testing during scheduled certification renewals. Right or wrong, roofers have never come close to that level of confidence from building owners. Roofing contractors have battled the negative image of their installers for years with different tactics such as using clean uniforms, referring to them as "craftsmen", calling out the combined total years of experience, and simply forbidding any direct communication between the installer and the building owner (allowing a conversation is too risky in that it might confirm the building owners assumptions of the installer's education level).

I predict that in the years to come, we will see a surge of higher qualified and better educated men and women enter the roofing industry, knowing that they can achieve certification, which in turn provides respect and validation for their efforts and labors of working outdoors in difficult conditions. Think about this, as I have said this before in past newsletters, who would you rather have communicating with your customers, a cashier from Wal-Mart or a cashier from Costco? They both do the same job, but myself and everyone I ask this question to, recognizes (in general) a vast difference between the two cashiers. Costco recruits strong minded educated people to do the mundane job of cashier, knowing that their customers have confidence in communicating with their employees. Personally, I know that talking with any Costco employee that they will be able understand my concern/request and solve the problem quickly. That is why I shop there. Shopping at other stores where it seems as though the only job prerequisite was the ability to "breathe", I often get the "blank stare" from their employees when presented with simple requests or concerns. We all want to hire the Costco employee, but we have to attract them to the industry first, and I believe that certification is the first step before wages and benefits.
____________________________________________________________

If you doubt the value of a 3rd party certification, try this thought experiment. How many times has a husband been overruled by the wife for a DIY plumbing or electrical project, with the knockout blow of "I'd feel more comfortable having it done by a licensed professional, who knows what they are doing"? Roofing projects are big investments for building owners and providing every unique advantage over your competition that builds trust and confidence will increase your closing ratios and increase your profits.
____________________________________________________________

The NRCA offers ProCertification in Low Slope and Steep slope roofing, with tile, metal, and other systems coming in the future. The table below shows the sub-categories for each area: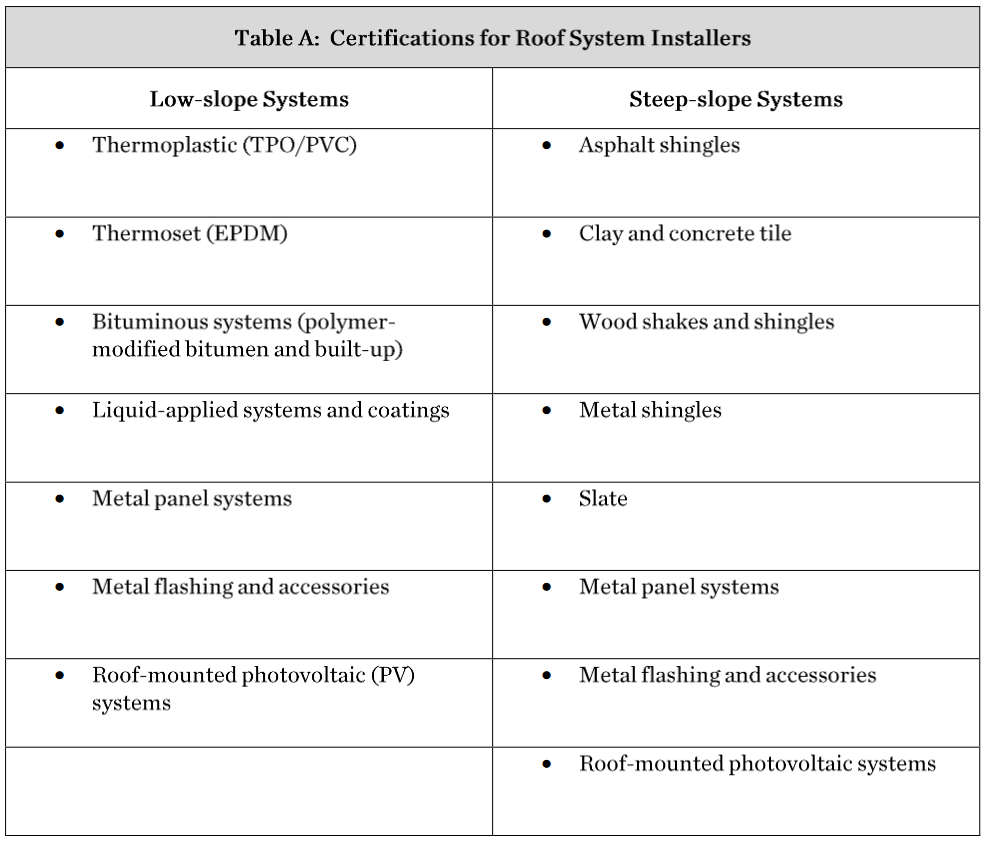 How it works is twofold: 1) A written test is taken at a certified testing center, 2) A hands-on test is administered by a qualified assessor approved by the NRCA. IB Roof Systems is in the process of having our field technical reps listed as qualified assessors, consequently ensuring that all our approved contractors have quick access to the hands-on testing. Yet, before an installer can take the written test, there are certain eligibility requirements that must verified by a supervisor. Remember, this is a testing procedure and not a training course.

The cost of certification is what I believe will be the main hurdle to industry wide adoption, particularly if an installer or foreman desires to get certified in multiple categories as shown in the table below: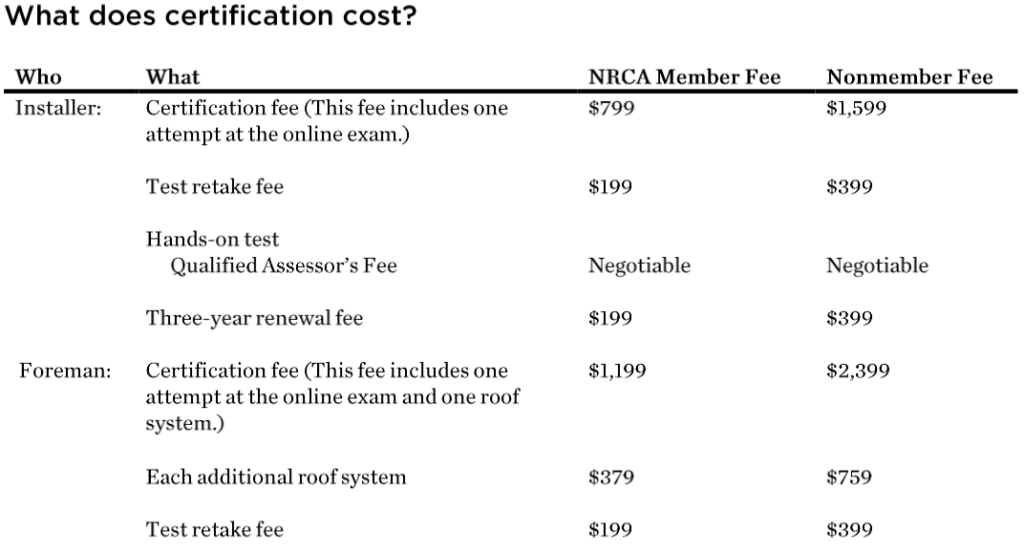 How does this affect you? After reviewing the chart above and reasoning that it could easily cost at least $1,000 per employee if you are an NRCA member, you may be thinking that the costs currently outweigh the benefits. I would argue that you need to think more long term and less short term. Logically, the NRCA knows that the costs and time are a huge barrier to full industry adoption of the ProCertification program. It's safe to assume that the NRCA will target the architects and project specifiers to start including the required use of NRCA ProCertified installers in the project specifications. If you currently or wish to in the future bid on specified work, then start now and get your crew certified through the NRCA. I also believe that the product manufacturers could easily reward their approved contractors who use ProCertified installers with certain warranty benefits and exclusive offerings.

The bottom line is that in 5 years from now, every roofing contractor will be glad that this program is in place as it will allow them to find the great candidates to add to their crews easier. No longer will you hire someone just because they say they have worked on a roof before. You will be able to verify their skill credentials through the NRCA.

To get started, go to the NRCA's website at www.nrca.net and click on the ProCertification link. There you will find a "quick start guide" that will answer your questions and provide the needed directions to get started.