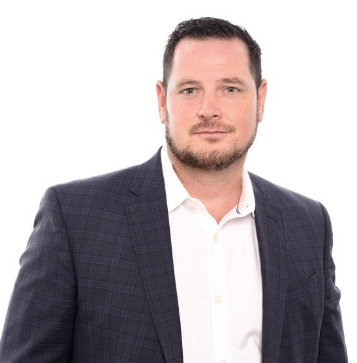 IB Roof Systems' Chief Executive Officer Jason Stanley is resolute in his determination to produce complete PVC roofing systems for flat or low-sloped roofs. He's equally invested in maintaining the companies' impressive track record of superiority with many installations still performing after more than 40 years.
At the young age of 14, Jason was introduced to the roofing industry by his father and worked alongside him and his brothers throughout the years. When it came time to take over the reins of IB Roof Systems, Jason pulled from his more than 20 years of roofing industry experience. Perhaps that's why he remains personally invested in each and every project and the experience his team delivers to every customer.
Under Jason's direction, the company has continued to promote the values and standards that have made IB Roof Systems unique for nearly four decades, including offering quality products, focused and specialized service and support and the very best technical expertise available in the industry. But that's not all. With Jason at its helm, the company has experienced steady growth and continues to expand throughout the United States.
Jason is on the Board of Directors at the National Roofing Contractors Association (NRCA). He maintains active memberships with SPRI, IIBEC, the Roofing Alliance, Western States Roofing Contractors Association, and the Florida Roofing and Sheet Metal Association. Jason dedicates his time to various speaking engagements including presenting the Single-Ply University course to more than 200 attendees. IB Roof Systems is a proud recipient of the Family Business Award from Oregon State University.
"Nowadays people know the price of everything and the value of nothing."
~ Colin Murphy
Personal Insight:
Jason resides in Colleyville, Texas, where he enjoys triathlons, fly fishing, coaching football and traveling with his wife of 27 years and their four children.
"You are not a true success unless you're helping others be successful."
~ Unknown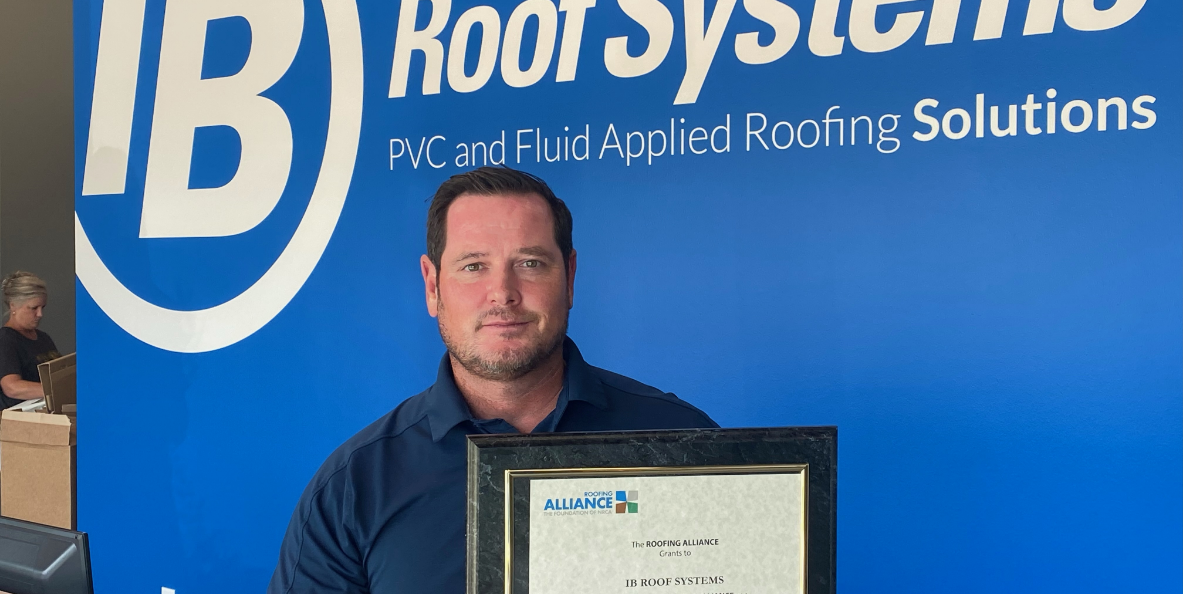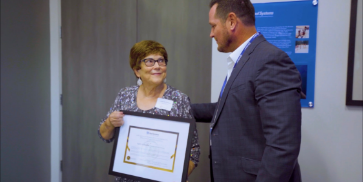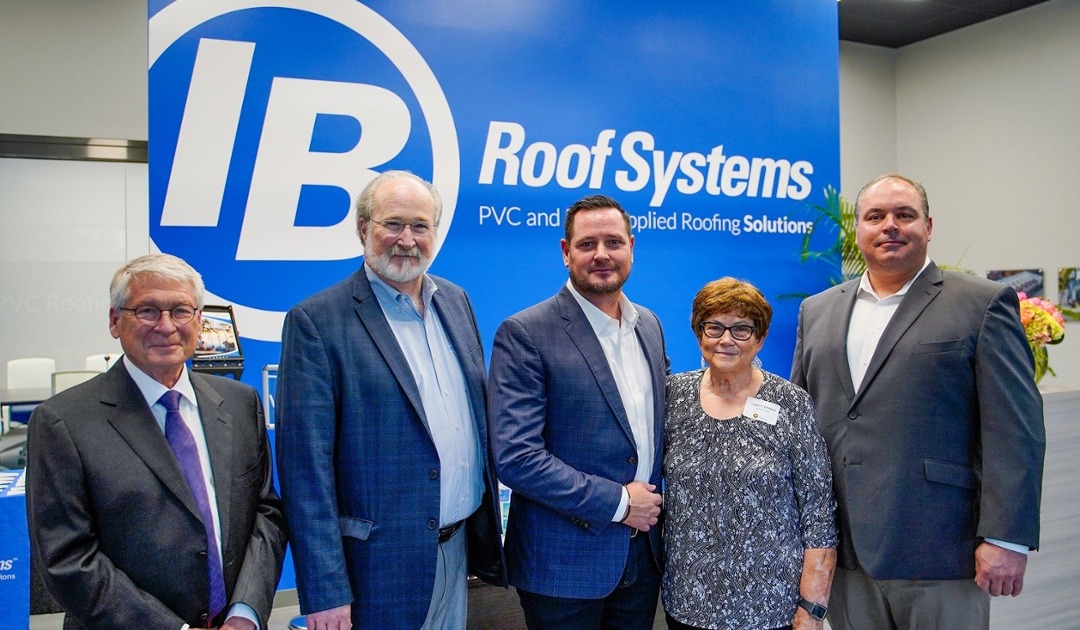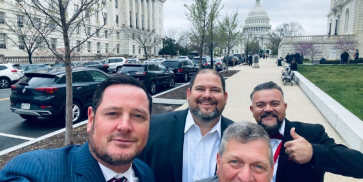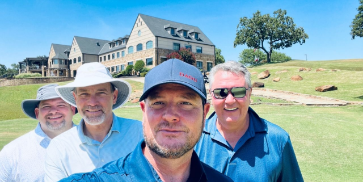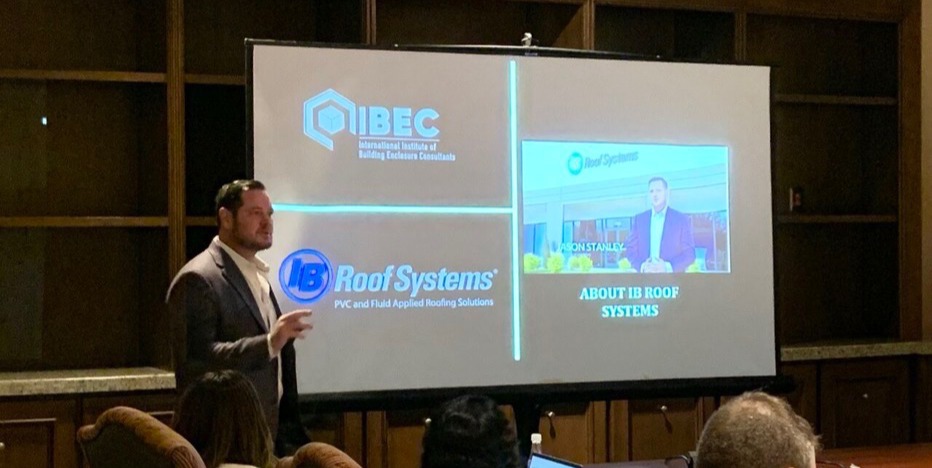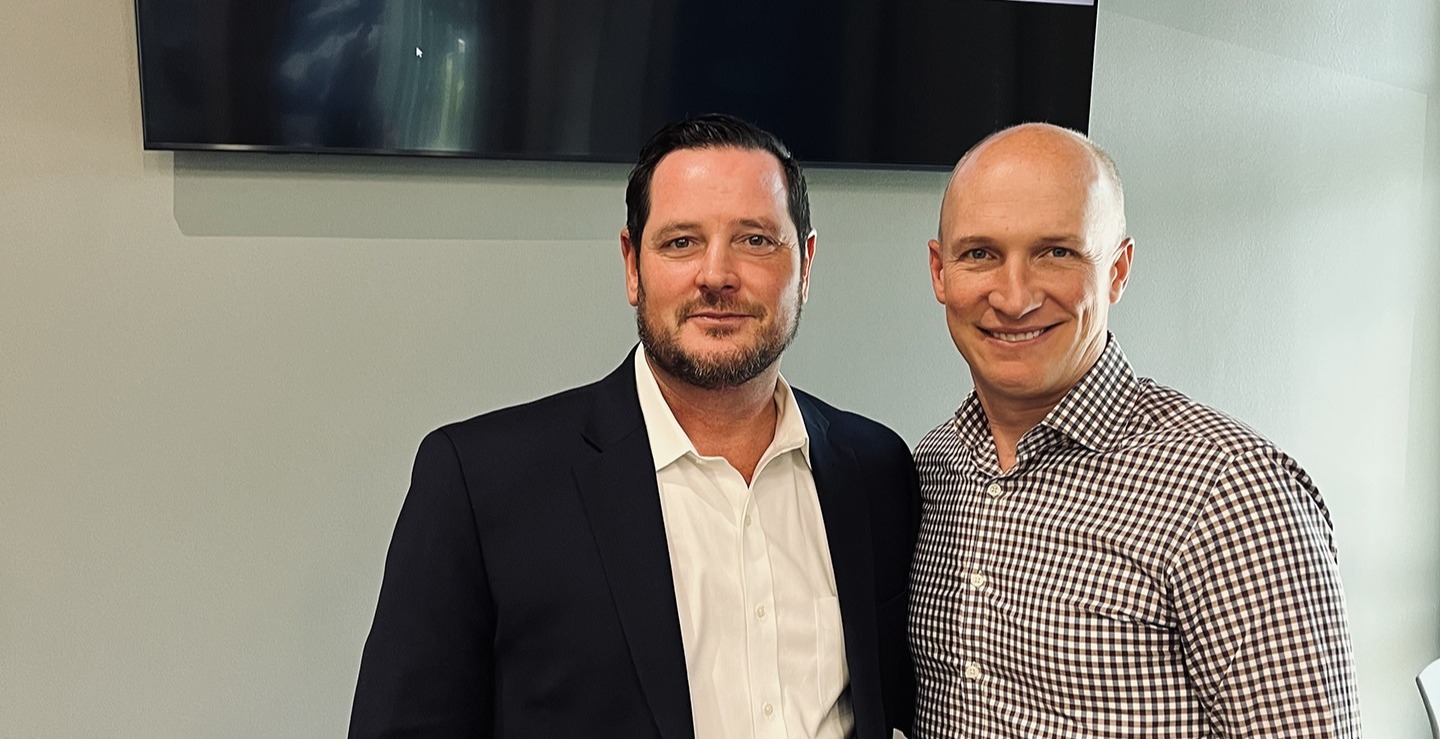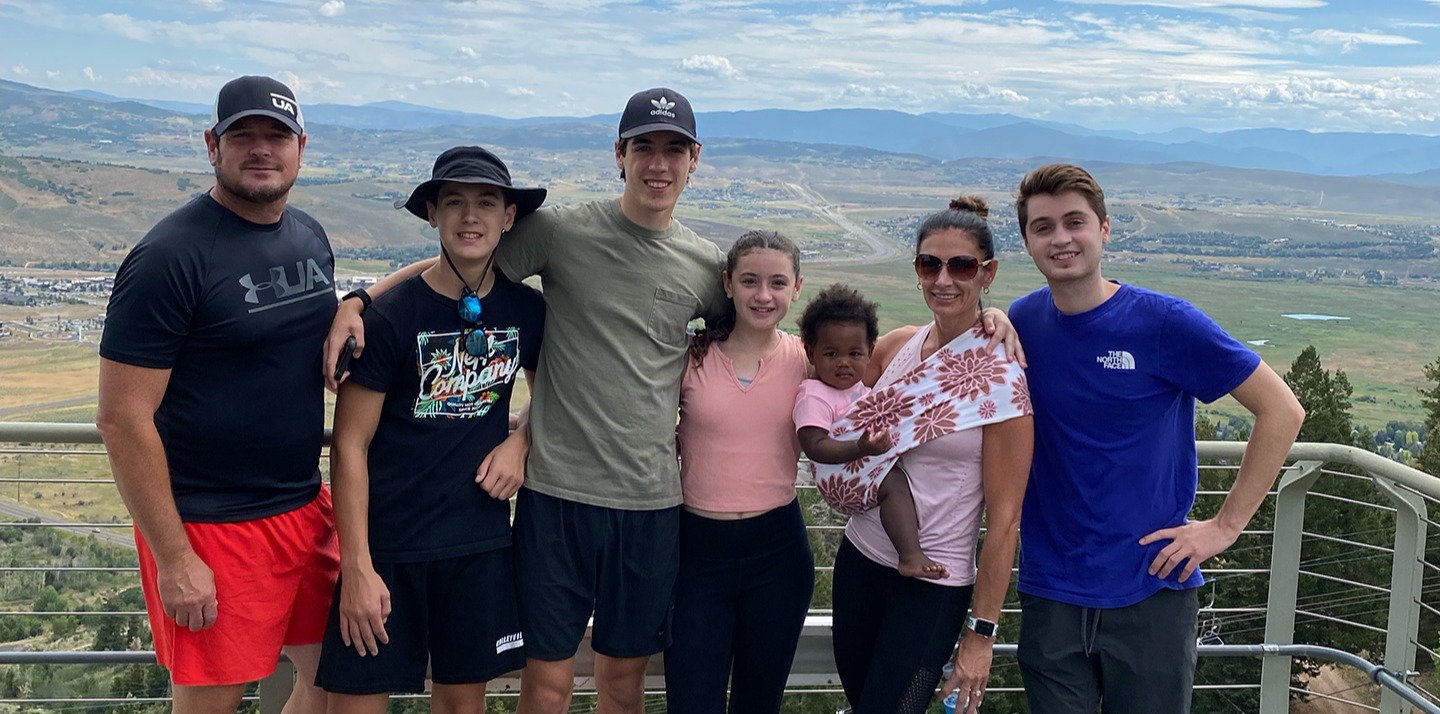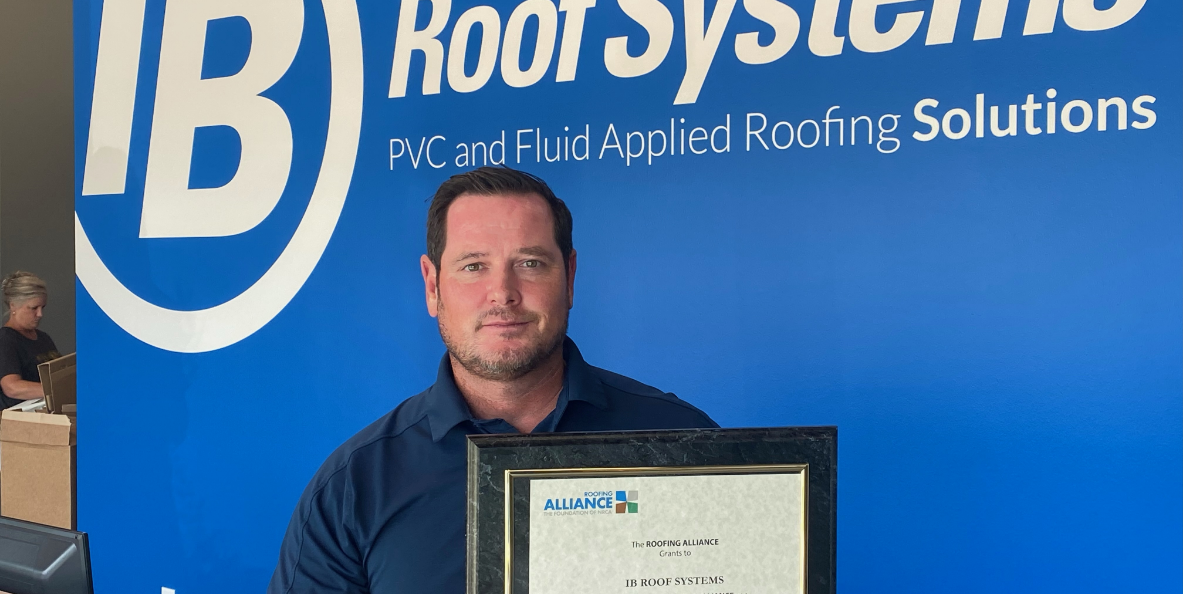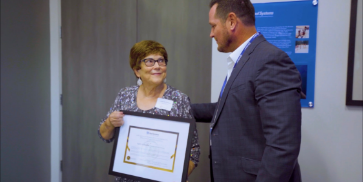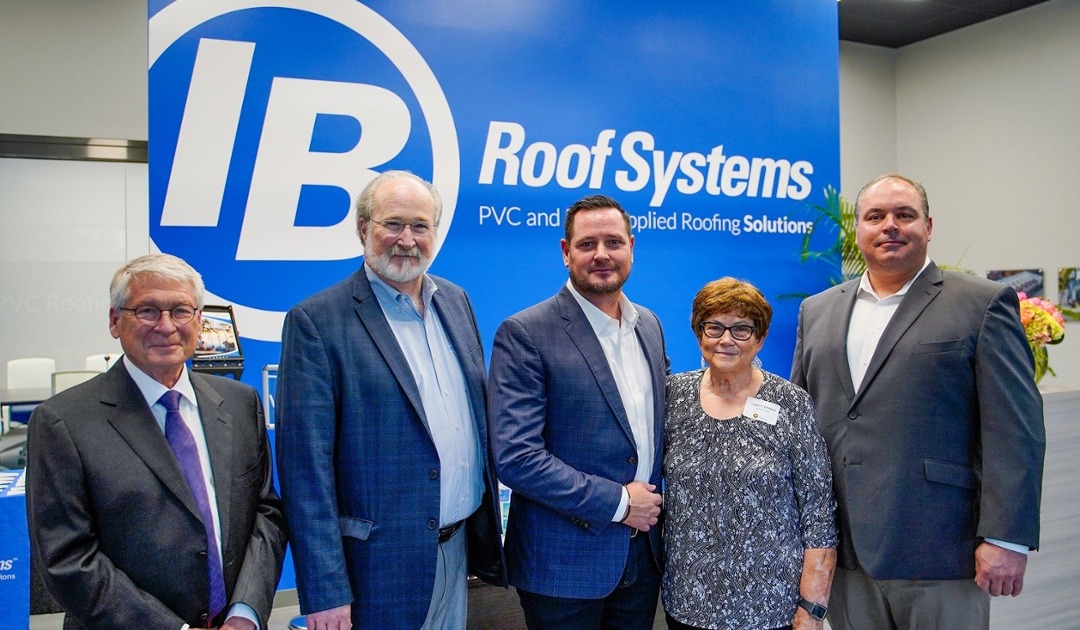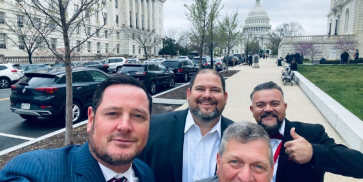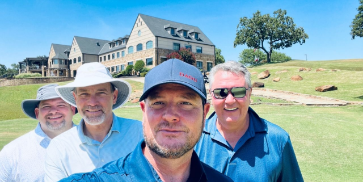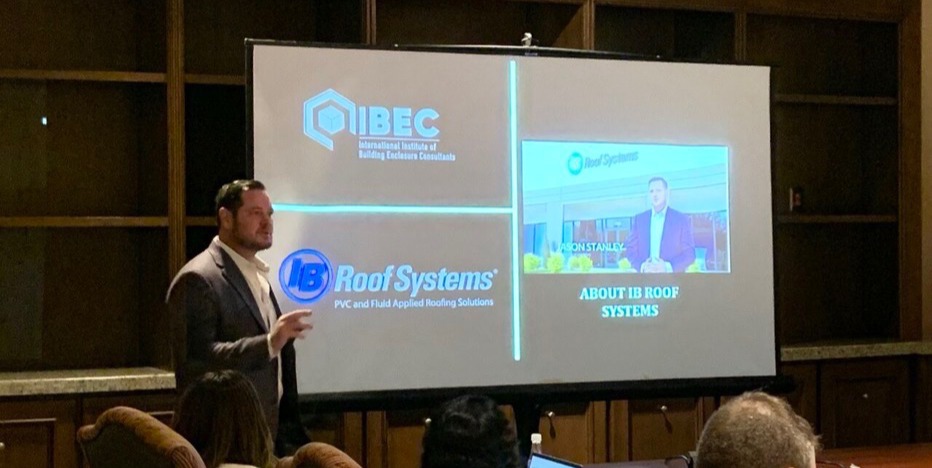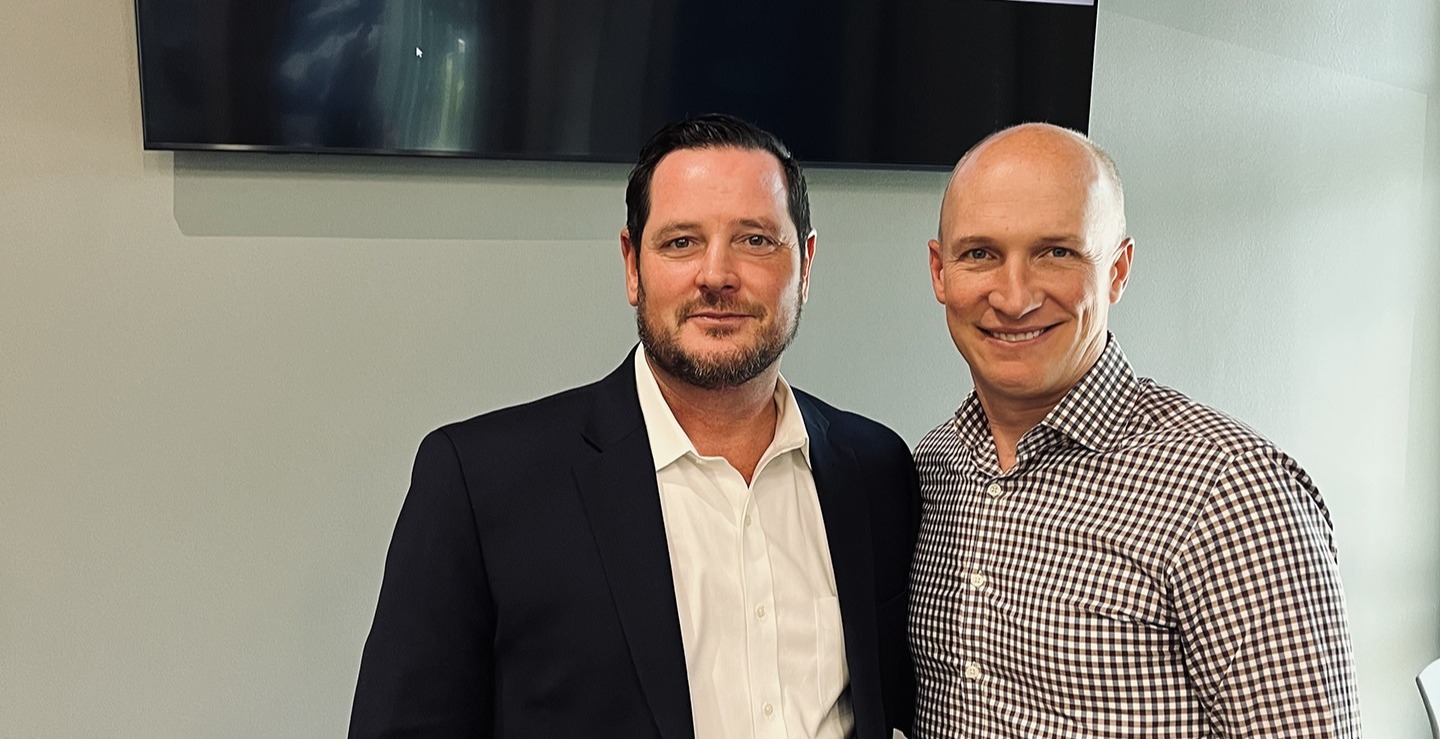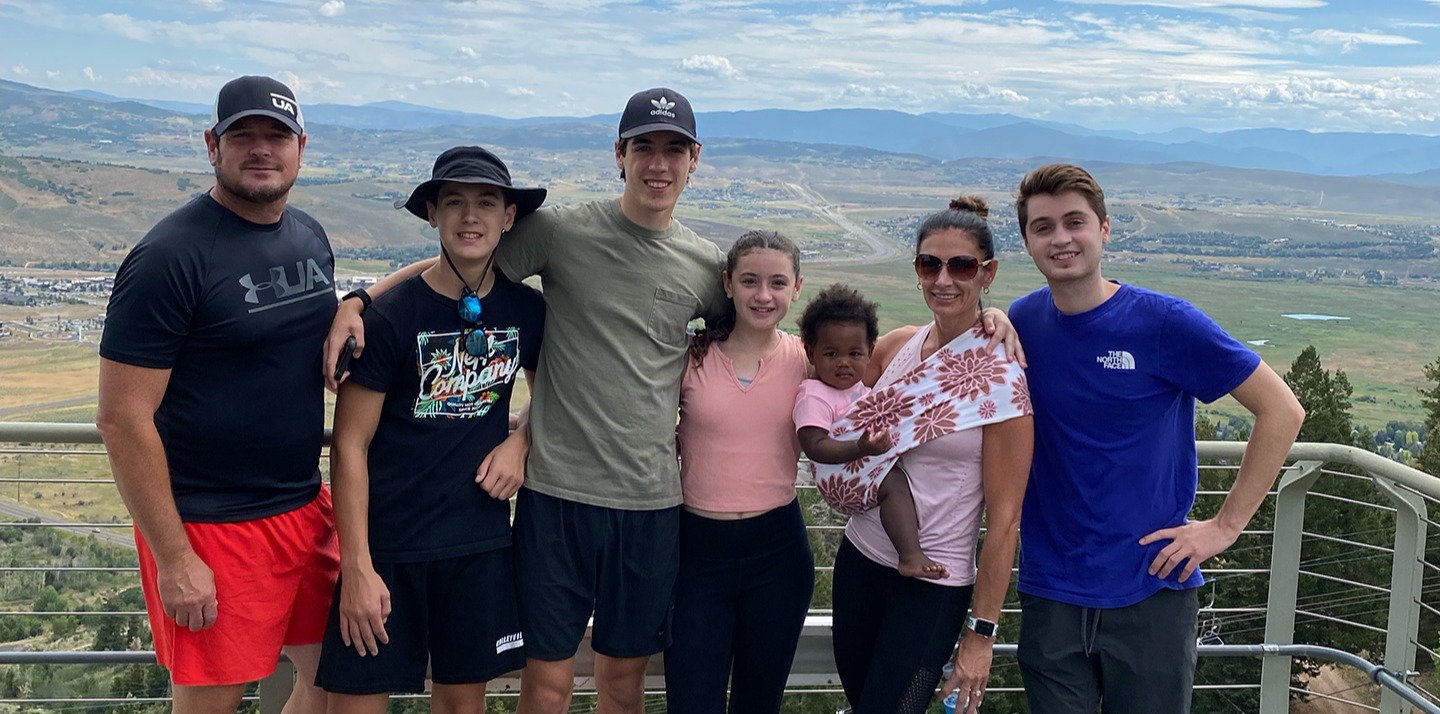 Want to Chat with Jason?
That's right... you have direct access to the CEO of IB Roof Systems.